Finding The Right Size
Step 1
Use A Strip Of Paper And Wrap Around Your Finger.
Step 2
Be Sure The Paper Is Snug Around Your Finger, Nice & Tight To Get The Right Fit.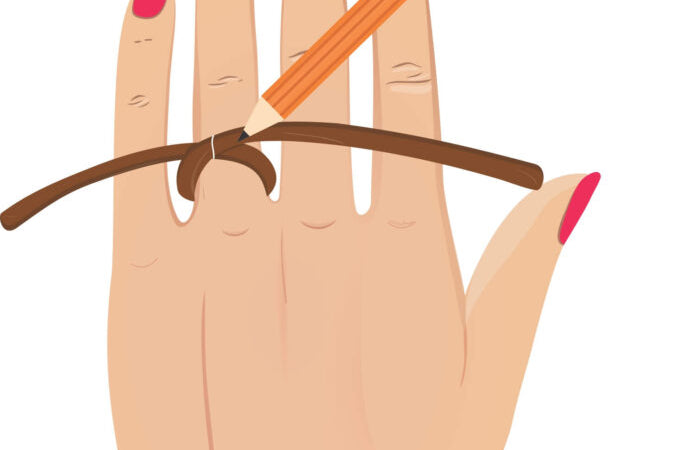 Step 3
Highlight The Spot Where It Meets.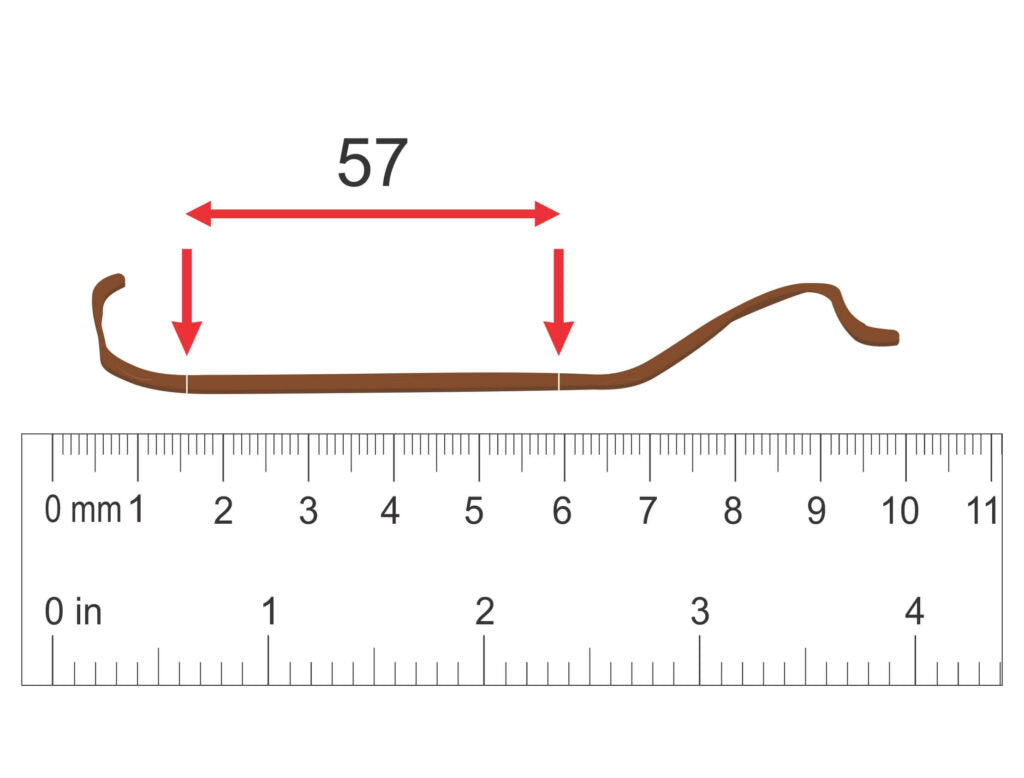 Introducing
Step 4
Measure It With A Ruler (In Mm) And Find The Right Size On The Chart.
Using Your Existing Ring
Step 1
Take A Ring That Fits Your Appropriate Finger.
Step 2
Put The Ring On A Ruler (In Mm) To Get The Internal Diameter.
Step 3
Look At The Below Chart To Get Your Ring Size.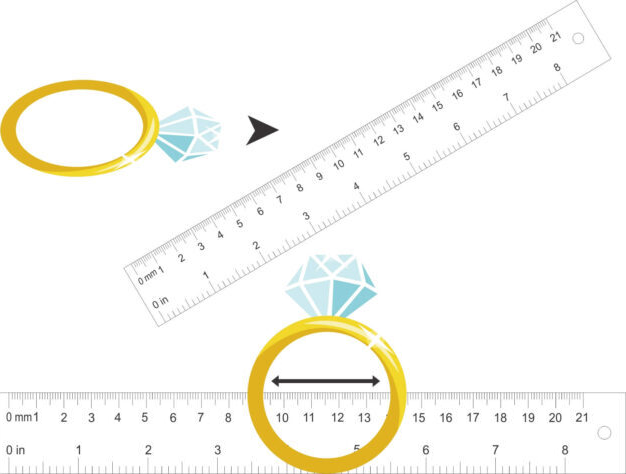 Tips For Measuring
Better to measure your finger size in the evening, as they swell during the day.
Thicker Ring bands tend to feel tighter, make sure to choose a size up for them.
Warm your hands to get the best fit, as the cold can shrink your fingers
Creative Design
Refined Designs to Embrace the Change and Celebrate the Women and Men off today.
Insured Shipping & 100% Certified
Certificate of Authentication always come with our Fine Jewelry.